Thank you for visiting here!
This year, we released two collections of 12 stories that we think would be awesome to share with your family – The Toys of Christmas and The Faces of Christmas.
Listen to the full collection (Limited slots, act fast!) of The Faces of Christmas below.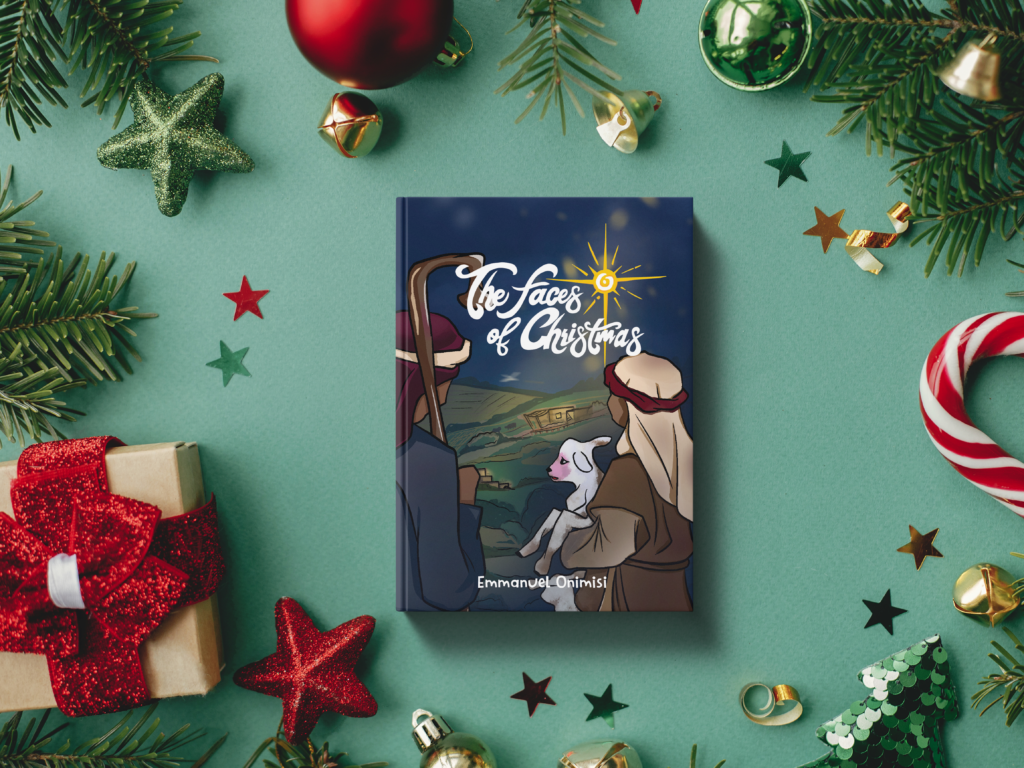 The Toys of Christmas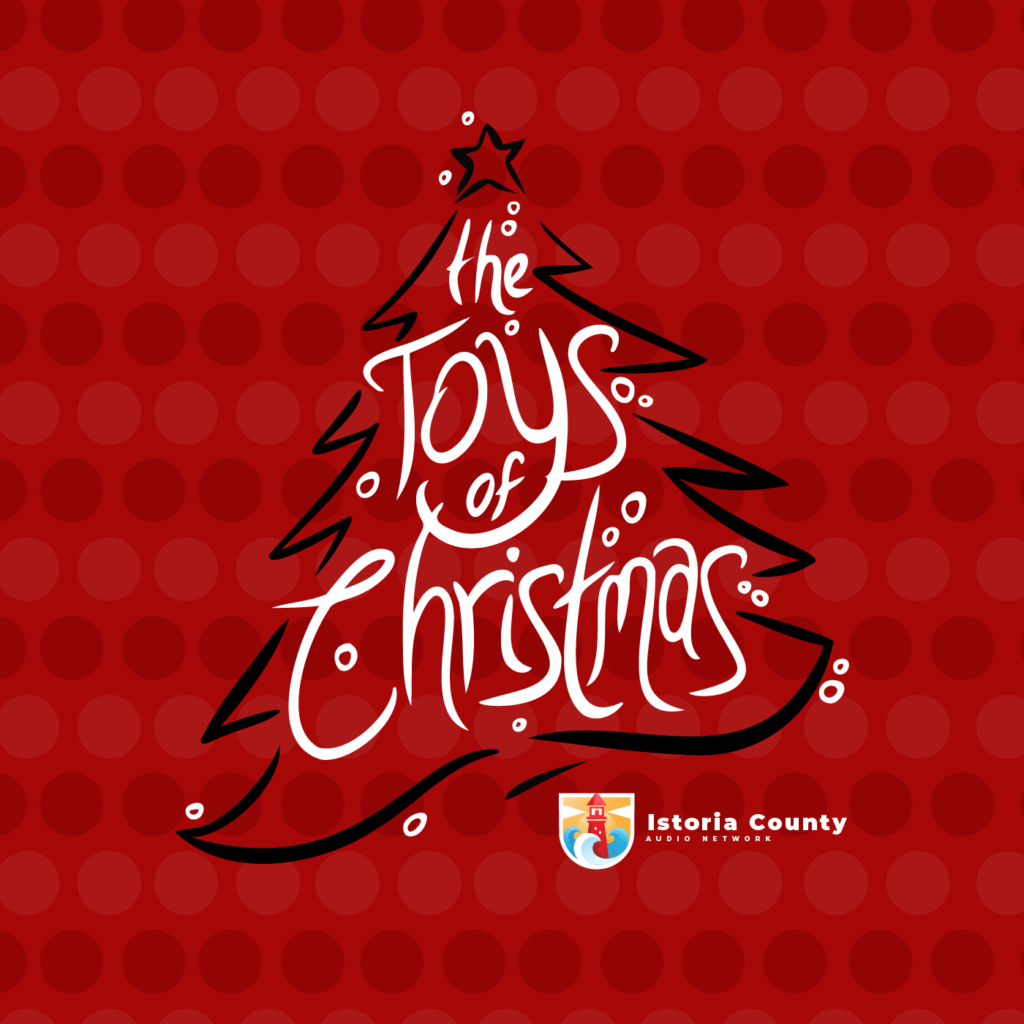 The Toys of Christmas is a project created by Toluwanimi Babarinde to find items in the story of Jesus's birth that could pass as toys or ornaments for a Christmas tree and use these as a foundation for reflection and contemplation during the Christmas season.
These toys are accompanied by prompts for reflection and conversation that families can go through together and discuss the significance of Jesus to them.
You can listen to all our audio productions on Istoria County and Apple Books, Apple Podcasts, Spotify, Google Podcasts, Google Play or wherever you get your podcasts and audiobooks.