Householder
Publishing
Insightful words.
Inspired Imaginations.
Welcome to our Household.
We create books, crafts, interactive learning resources, and techno-media experiences that delight, inspire hope and empower the young and young at heart.
We are made up of creatively distinct publishing imprints that publish across different genres and media forms, guided by transformative creativity and literary innovation.
We love to see people delighted, inspired, and empowered.
---
DELIGHT
Telling delectable stories and experimenting with different creative tools and interactive media.
---
INSPIRE
Inspiring hope in previously disenfranchised young minds through knowledge and exposure.
---
EMPOWER
Empowering the young and young-at-heart to live on purpose and seek positive change.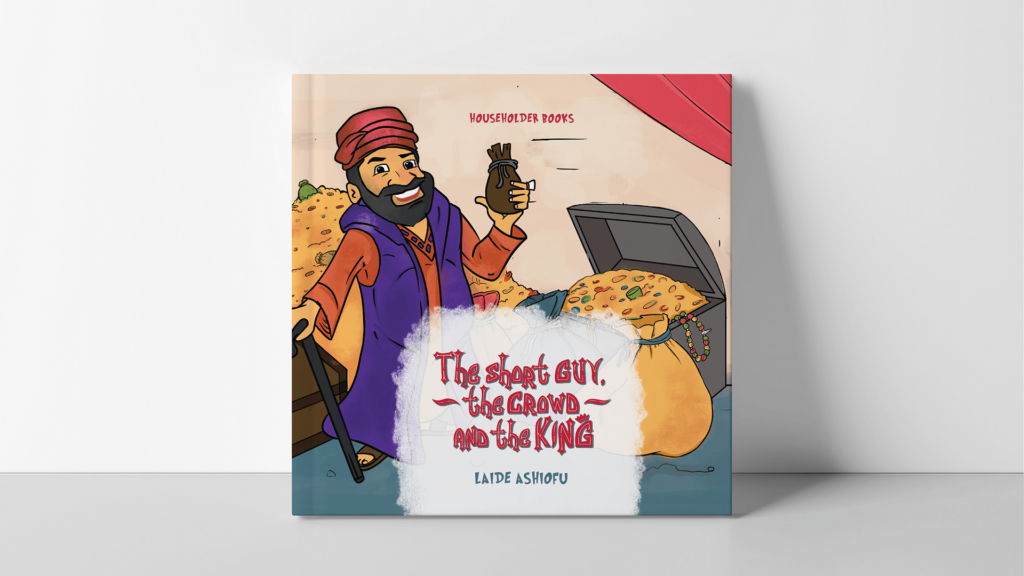 Shop.
You will love our selections.
Transformative Creativity
---
Transformative Creativity
We see ourselves as householders, bringing forth beautiful, new and old pieces from our storehouse that empower our readers.
We are faith-backed, black-owned, excited about transformative ideas, believe in the endless depth of creativity and beauty of Africa, and are passionate about amplifying African voices in the global resource pool.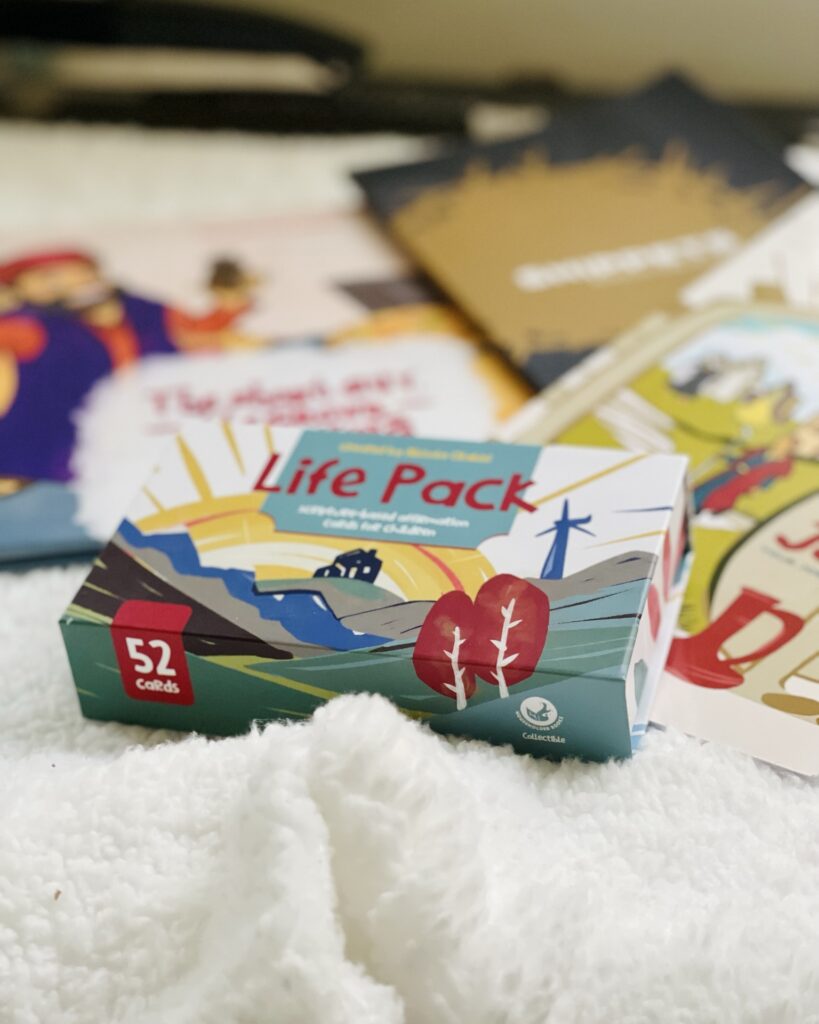 Support us
Right now, we have big dreams and small pockets.
However, this year, we are working on unique products and we cannot wait to share them with the world. We recently welcomed five young research writers to help us with content development and we need your support to provide them with stipends and learning resources for one year.