Do you love to read?
How do you select your books?
If you love books, then you want to join the Householder Advance Reader Club. We know that most people read books by recommendation. If you love our books, you get to read and be a champion of our amazing books and earn perks.
Okay, perks:
Our undying gratitude
Exclusive Discount off physical copies
Published Reviews*
Earn Affiliate Commissions*
Become a Stockist*
Householder Swag Pack and more!
And if you review books on social media, you can grow your following by having a steady supply of books to review.
Sign up today and get your first book as soon as tomorrow!
We are currently accepting ARC applications for the two books described below:
The Faces of Christmas shows us a glimpse into the Christmas Story, from the perspectives of people involved in and affected by the coming of God as a man. These stories told from 12 perspectives, paint a picture of all of us at different phases of our life's journeys. If you haven't already, you will soon see how God's Story coincides with ours as He calls us to be a part of what He's set in motion. And not just for a moment but FOREVER. Beyond and through it all, they show us what God With Us means, for it was Him working behind the scenes.
This book is perfect for families to read together on the days leading to Christmas. It delights and prompts readers to visualize their role in the larger-than-life story of Jesus, the Messiah.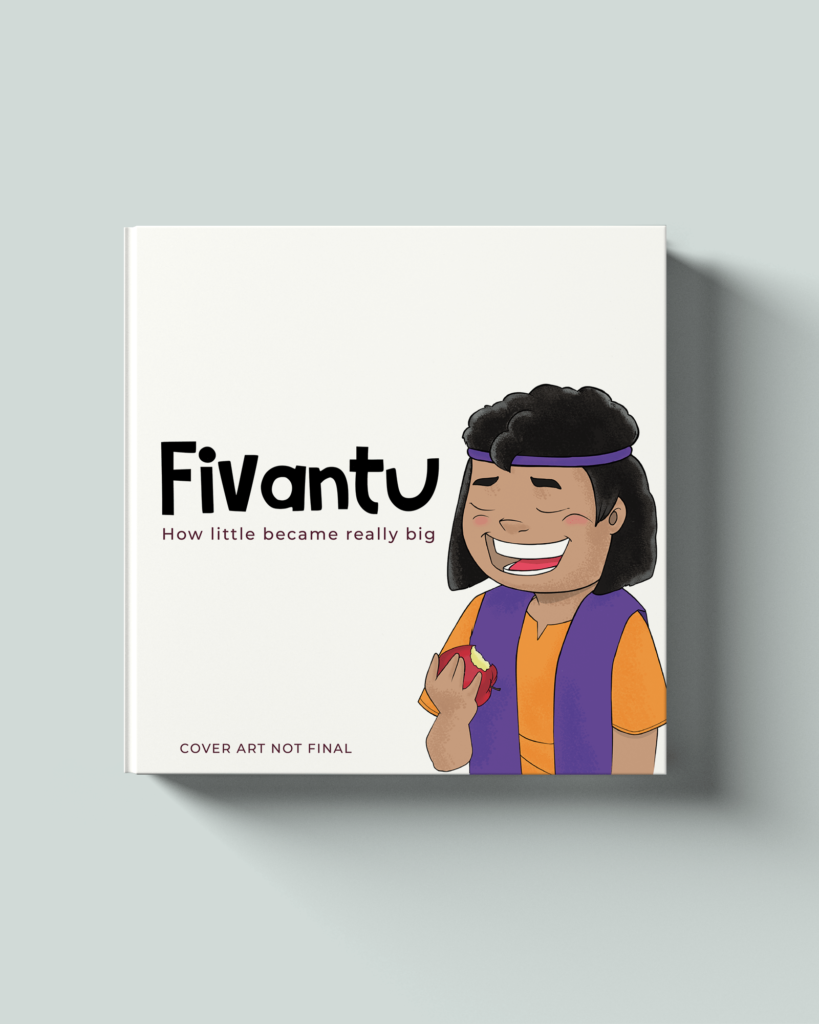 What if your little gift can make a great impact? What good can your little gift do in the face of thousands of needs?
Whenever I read the story of the miracle of the loaves and two fish, my attention goes to Jesus — and rightfully so — as he blessed thousands spiritually and physically.
I also think of the boy who gave his lunch to Jesus when he fed thousands of people. When Andrew said, "there's a boy here who has five barley loaves and two fish, but what are they for so many," did he feel his lunch didn't mean much?
This illustrated children's book shows readers that "when you worry that what you do means nothing at all, remember that no gift is too small when you place it in Jesus' hand."
*Affiliate Program and Stockist have additional requirements. Due to space limits, we are under no obligation to publish your review, both positive and negative.